10 Things You Miss Most About SFA and Nacogdoches Over the Christmas Break
The smell of pine trees after the rain!

Chicken fried steak days at the East College Dining Hall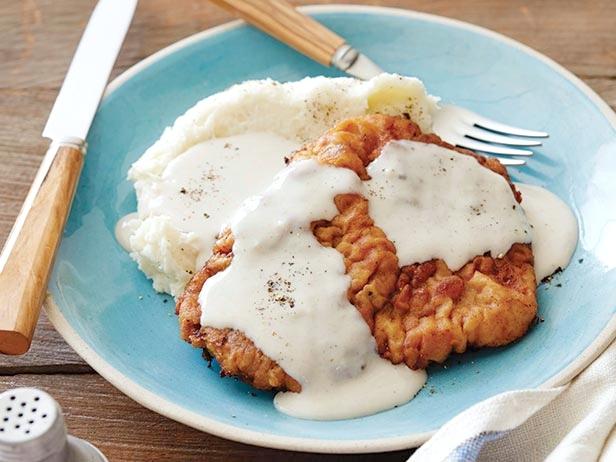 The "Walk in the Park" to class!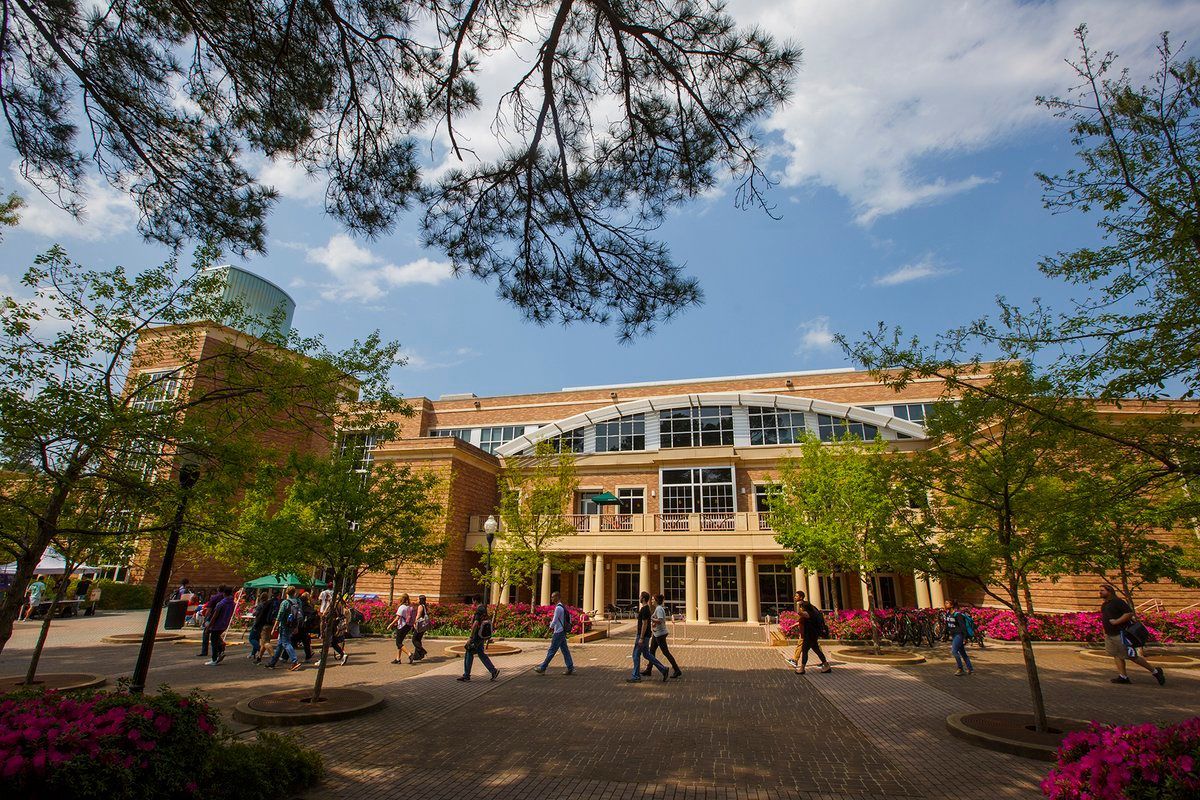 Running into your friends at Chick Fila

The 2$ movie tickets at the Student Center Theater

The 6 in the morning to midnight Rec Center.

Competing in Intramural Sports and getting way too into it.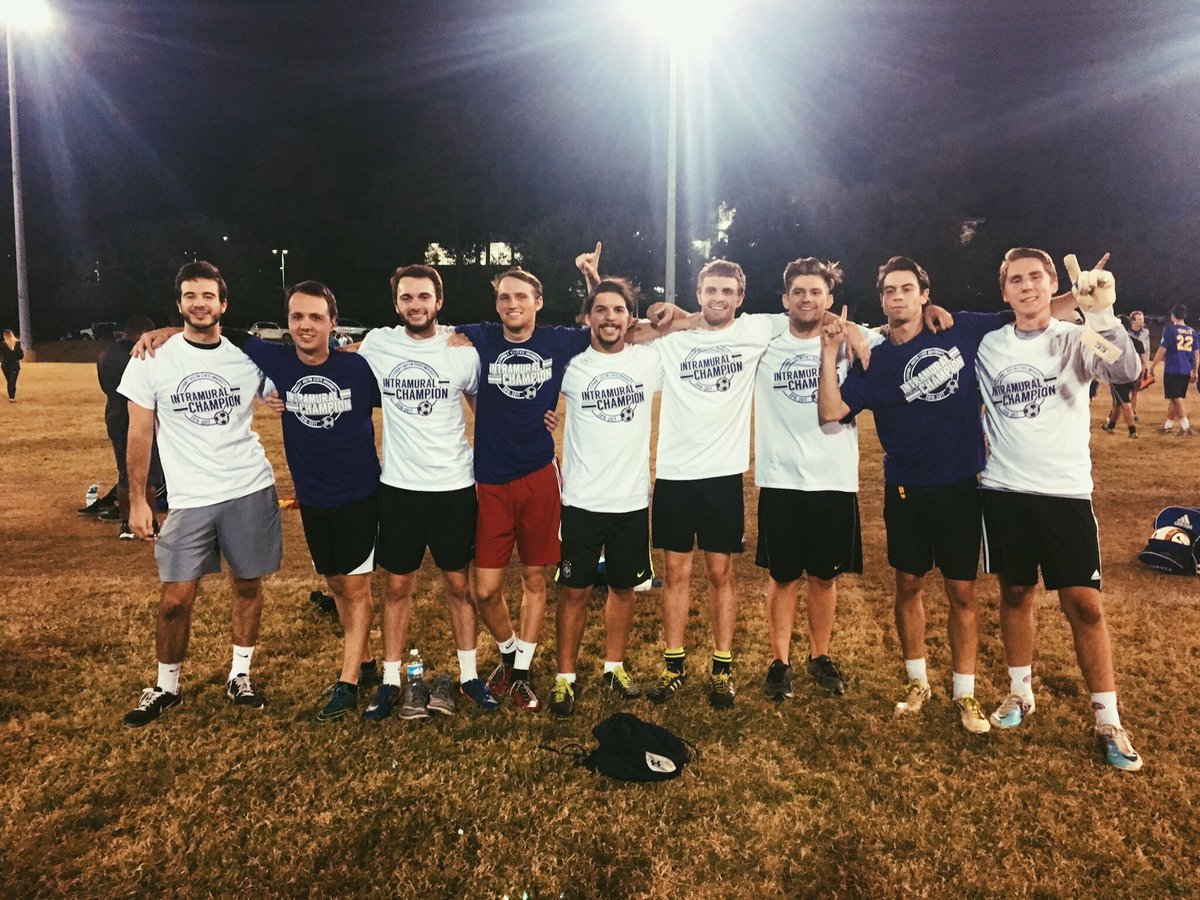 Getting that D2L email about the class being canceled or making an A in an exam you thought you bombed!

Going to Benita and Dancing your heart out after a long week!

Using Dining dollars instead of the $8 you have left in your account until next Friday!